Welcome to Chisty Law Chambers!
Chisty Law Chambers was established with a key utilitarian vision: to maximise the development of all sorts of businesses in all markets. With a conviction in decency, balance, differences, and opportunity, we work with businesses to create their vision into reality, with a high level of polished skill and a gold standard work ethic.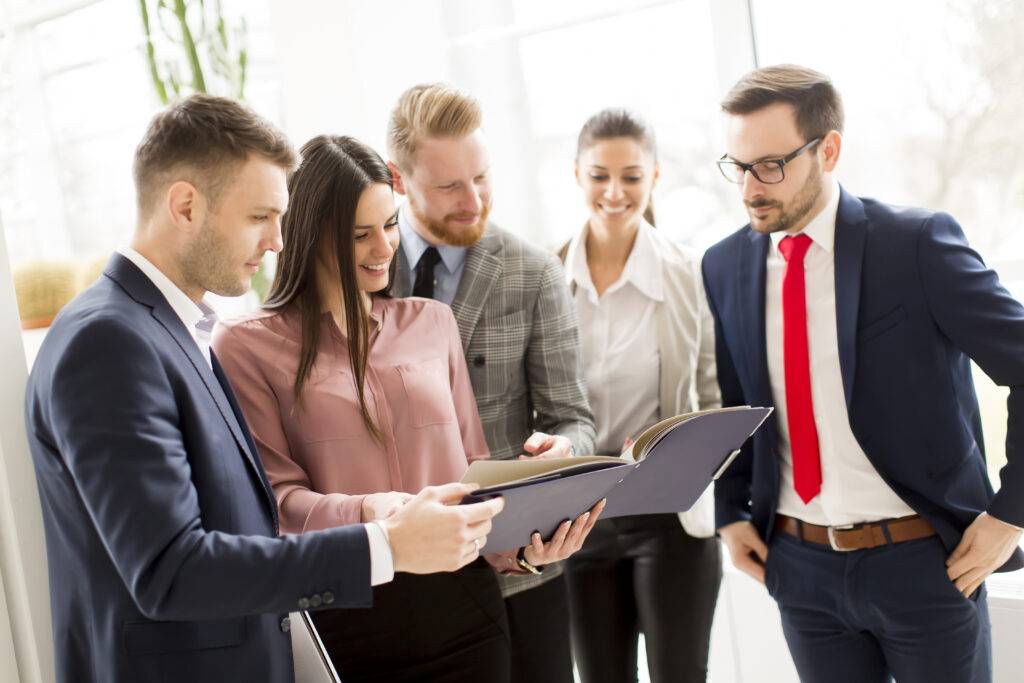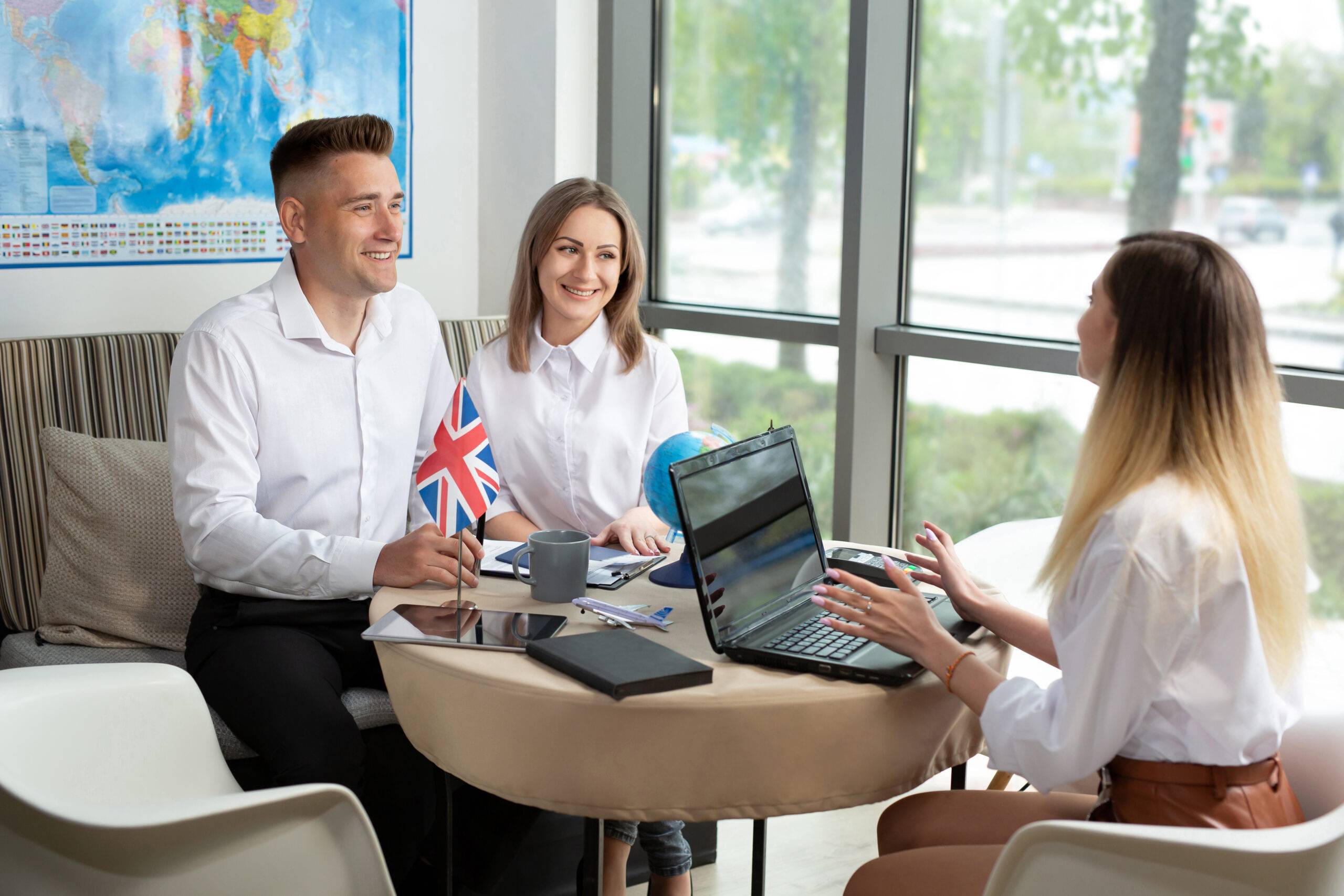 Our Services!
Once you have decided that you are comfortable with our assessment, we will provide you with a complete breakdown of all service fees from beginning to end with no hidden fees! We also offer flexible payment plans and you don't pay anything more.
Do You Want to Transform Your
Business?
Chisty Law Chambers offers a variable level of help by combining these abilities at a lower cost, either through our customized consulting solutions or by combining these skills at a lower cost. We'll apply tried-and-true methods to offer expertise to the parts of your company that need it the most. You will have total access to several trained consultants in a variety of disciplines if you work with us, so you won't have to waste time looking for help on your own.
Limited Liability Company
Frequently Asked Questions
During the complete process from beginning to end, all correspondence with Citizenship and Immigration will be processed through our office so that you have peace of mind in knowing that your case is being handled by professionals.
We process applications as soon as we can. Processing times depend on whether you have provided all the documents we need and the type of visa you apply for. Applications may take longer to process if we need to check your information.
Need a Consultation?
The best way to start is to have a consultation with
one of our experienced advisors.