About Our Company
Chisty law chambers is an administration consultancy firm based in London, UK. we pride ourselves in being able to work with a wide cluster of businesses across any division, industry and location within the world, in arrange to assist change and uplift them so that they tin gotten to be businesses that stand the test of time within the ever-changing advanced full stop. Our group is made up of qualified people from diverse businesses, that have been working with businesses of numerous shapes and sizes for over a decade presently, which has too made a difference to create a solid universal arrange of clientele and accomplices.
The cornerstone value upholding us at Chisty Law Chambers is our commitment to our clients. we never compromise in doing our best to convey a tall standard of administration alongside our proficient morals. we help businesses in their most significant times, most strikingly when they are going through a full stop of the move. whether that be growing, mergers and acquisitions, or redeveloping its inside structures, we at Chisty Law Chambers act as a helping hand to businesses so that they tin ended up distant better, a much better, a higher, a stronger and improved a stronger and more profitable adaptation of their past selves. when we say we change our clients' businesses, we cruel that we work to assist them in advance, so that they tin set up a more up-to-date and more grounded nearness in today's corporate world.
Our goal is to help our clients' businesses evolve so they can establish a new and stronger presence in today's corporate world.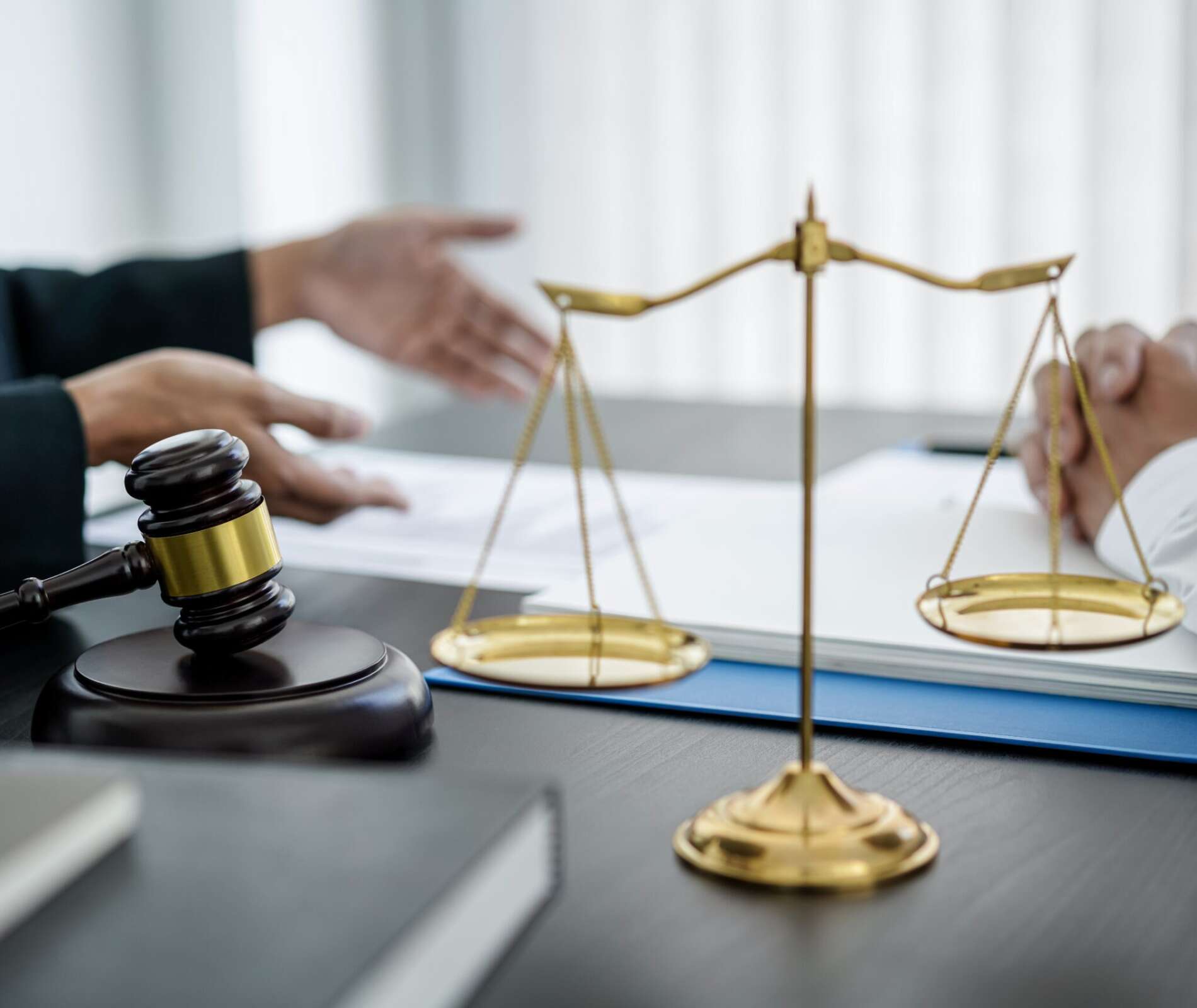 1 Grace House
Harrovian Business Village
Bessborough Road
Harrow HA1 3EX